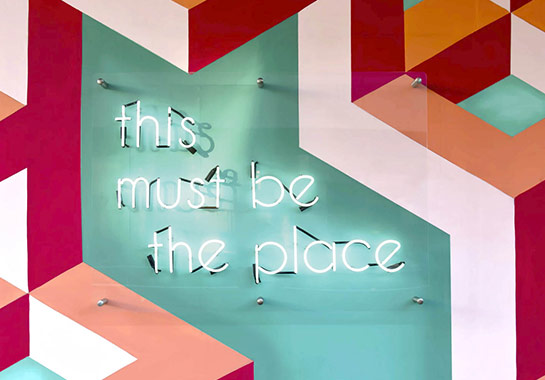 We are a communication agency with more than 15 years of experience in business events, travel and venue management.
Our multi-talented team creates tailor-made experiences which engage your guests and help you reach your strategic goals.
What we do
We believe the best experiences are unique and leave an impact.
Through our four different kinds of tailor-made proposals our clients can experience, explore, live, and discover extraordinary moments which will leave a long-lasting impact.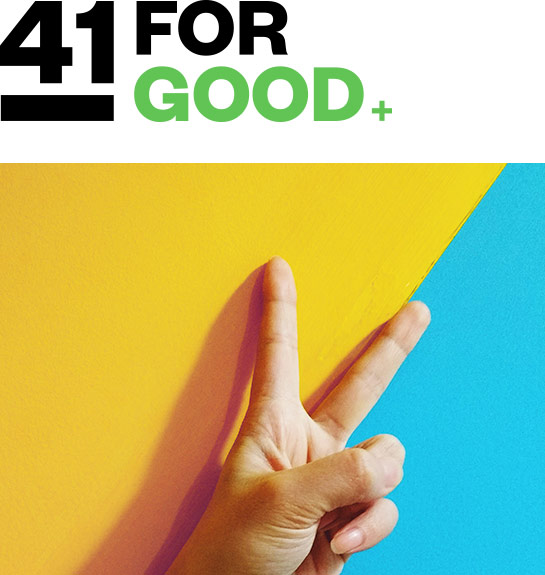 Integrating social, environmental and ethical concerns into our client's economic activities is no longer an option.
We are convinced that the communication sector must support and promote these initiatives, both as advisors and technical service providers. In addition to this, as a privileged partner of the organizations that support them by integrating the company's environmental responsibility criteria in all of its operations.
For this reason, L'Agence 41 has developed a social responsibility strategy since January 2019 with the purpose to implement it on our entire value chain: 41ForGood.