Discover
Our international receptive agency welcomes international clients in Paris and France to discover the richness and beauty our country has to offer.
Contact us directly at:
g.delassoud@lagence41.com
+ 33 (0) 1 80 87 59 70
+ 33 (0) 7 85 57 49 48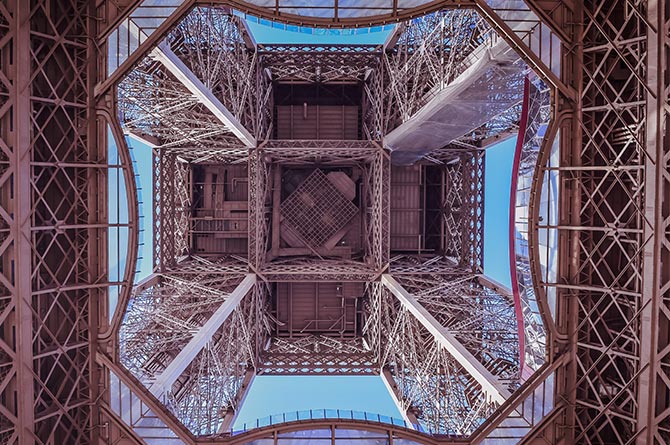 Tourism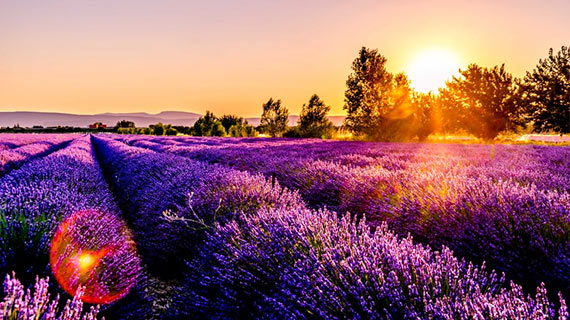 We create custom-made trips to discover Paris and France. We manage complete programs and stays.
Events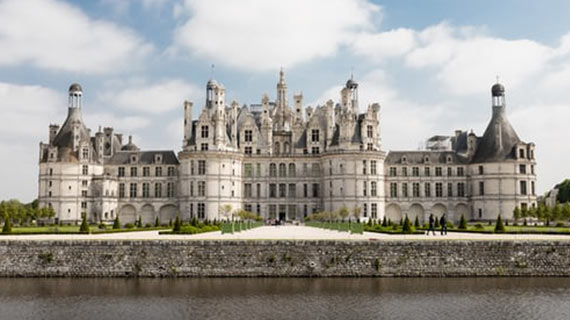 We privatise unusual and exceptional venues for private parties and corporate events.
Leisure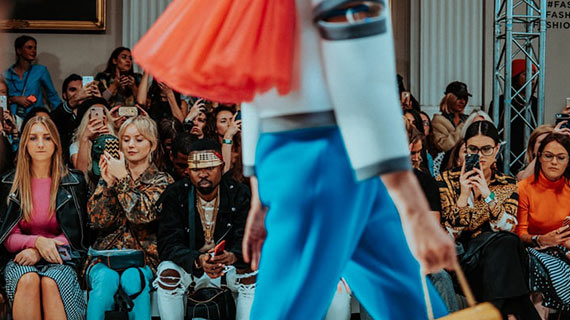 We have access to exclusive concerts, shows, fashion shows, and sports events.
Medical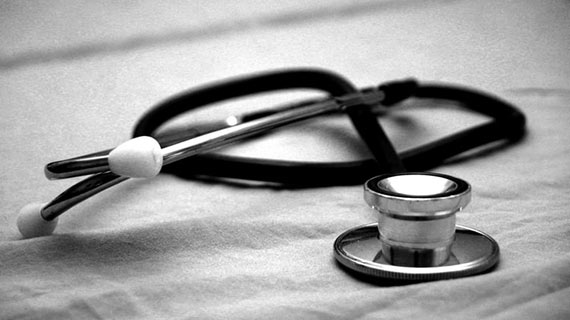 We find solutions and quick appointments with the best health specialists in the country.
Real estate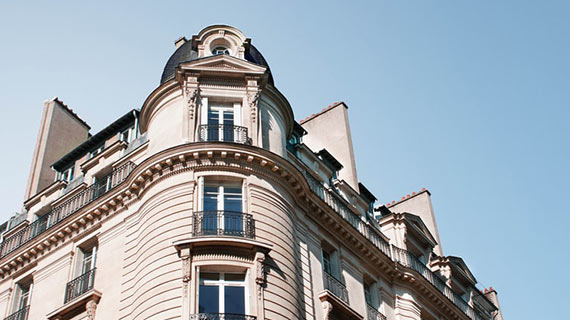 We help you ensure success to your real estate project.
Gastronomy & œnology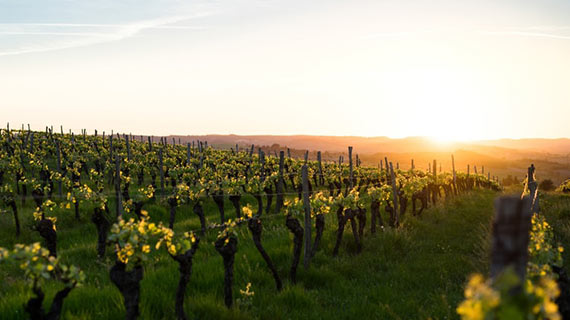 We organize unique French wine and gastronomic events in Paris and in the French regions.